Main Content
Where Money and Emotions Meet
The Financial Psychology Center (FPC) is devoted to helping clients improve their financial and mental health by uncovering patterns in their relationship with money that keep them stuck and suffering. We provide clients with practical and therapeutic tools to help heal their financial anxiety and address maladaptive behaviors rooted in financial fear. Financial psychology is the intersection of financial literacy, emotional awareness, financial beliefs and cultural factors. Hence, helping clients understand how those factors interplay revitalizes client's emotional and financial health.
INTRODUCTORY BLOG SERIES
Start your financial wellness path by reading our introductory blog series on what Financial Psychology is and how it can help you.



TAKE YOUR MONEY QUIZ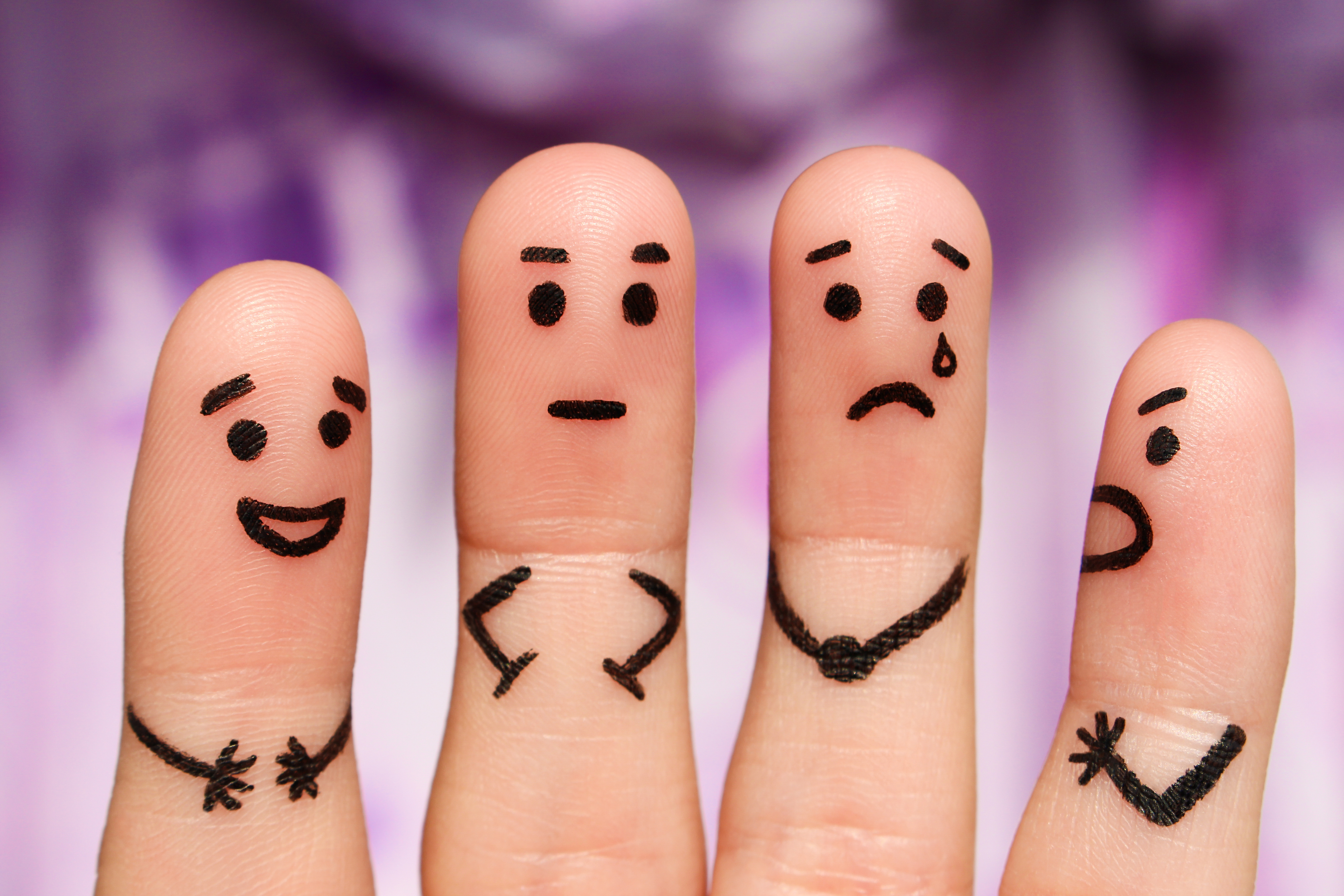 Want to know what is holding you back financially? Take the quick money quiz and discover your money type now.



THE 5 FINANCIAL TRIGGERS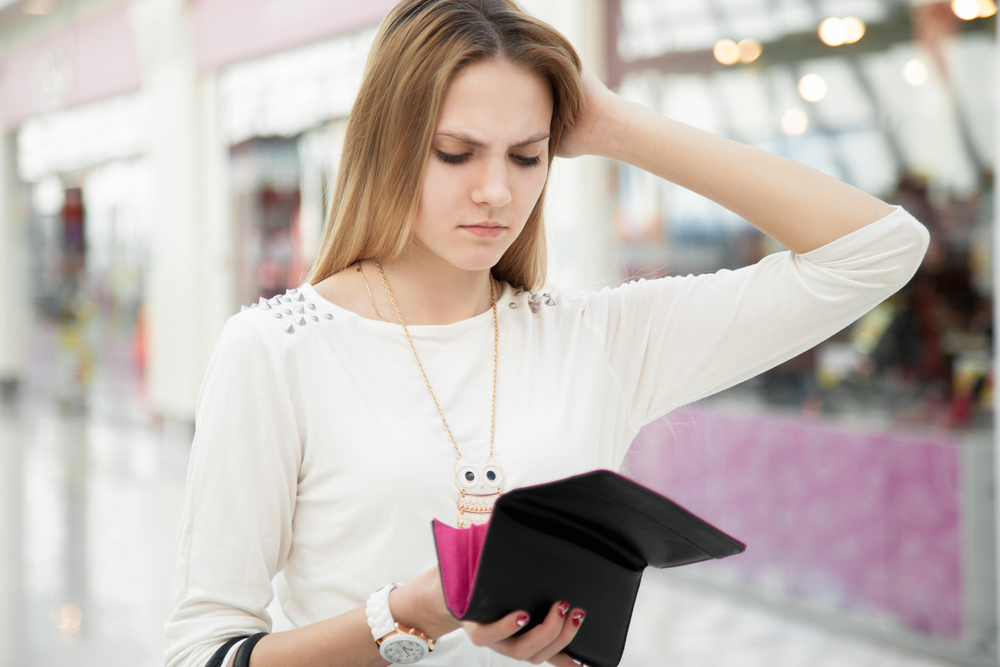 Finances are the #1 stressor in America, but  millions of Americans struggle in silence. Discover how to recognize these triggers.



---