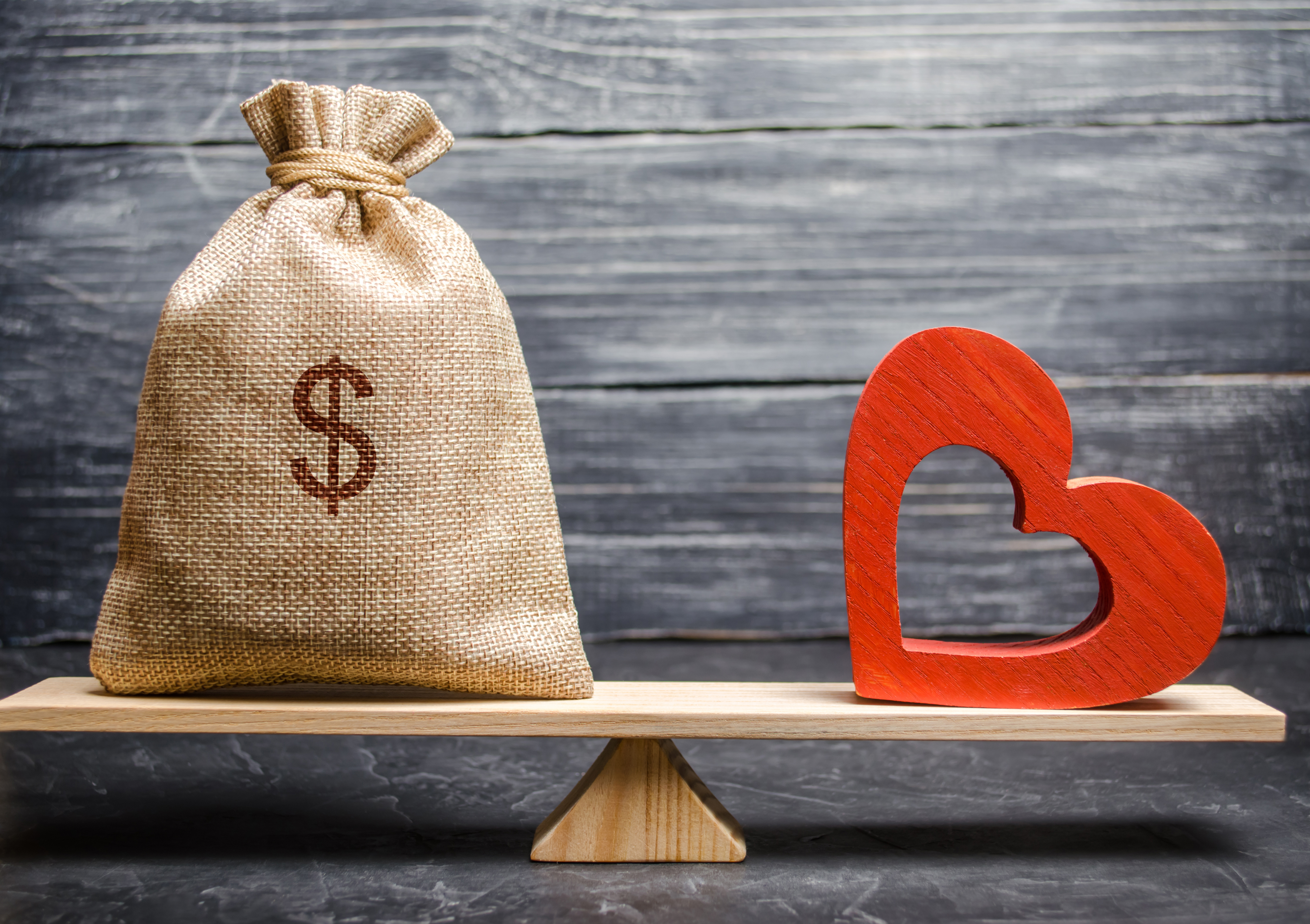 Love & Money Course
What would your life look like if money was not an issue? Who would you be if you had a healthy and fulfilling relationship with money? Financial health is not just about the mere existence of a practical budget, a sound investment strategy, and a healthy cash flow. It is so much more than that. It is about how you feel and think about money.
In this self-guided "Love and Money" course offered by Dr. Melkumian and Aseel El-Baba, PFP, QAFP you will learn how to:
identify the 5 dysfunctional financial behaviors that sabotage your financial health,
recognize these behaviors in the moment and overcome them,
practical tools and worksheets to help you identify your personal financial behaviors, and
develop a personalized, holistic financial health strategy.
This is the practical education that will help you deepen your relationship with money. Get ready to talk about Money and Emotion!